Why Is Group Coaching So Popular and What Can It Do for You and Your Members?
Updated: Sep 26
Have you ever considered adding group coaching to your business? Whether you're already a coach working with individuals or an aspiring coach who wants to get into coaching, a group setting offers unique benefits for your business and your group members.
Help More People with Your Expertise
People are just waiting for the knowledge and skills to help solve their problems, and group coaching allows you to do it. You can certainly make a more significant impact in a group than one-on-one.
Group coaching also has indirect benefits, such as building a deeper relationship with your group members, spreading awareness of the unique value you offer, and earning more money. But the satisfaction of seeing your clients succeed is well worth the effort!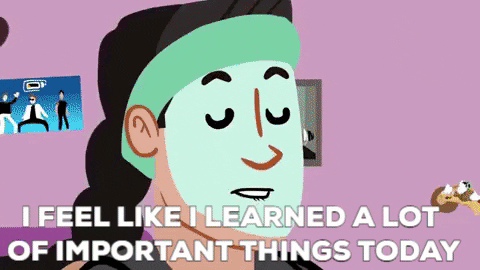 A Shared Experience
Working with groups is an entirely different experience than working with individuals. You create a safe learning environment where your clients can benefit from their interaction with others. The benefits here are:
Working together makes sense of camaraderie

The collective wisdom of the group exerts a powerful force for learning

Members are exposed to ideas other than their own

Members must be accountable to each other, not just to you and themselves

They can form valuable business connections and long-lasting friendships.
A group environment takes the pressure off each member. Some people don't want to be the sole focus and sometimes thrive better when they have others to work with.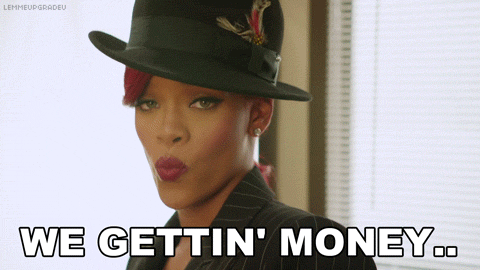 Group Coaching Is a Financial Win-Win
With group coaching, you get to offer a lower-cost option for your clients and, at the same time, generate more revenue for your business. You will earn more per hour and free up your time to do other things. Some coaches shift their focus to working with groups to create more time in their schedule while still helping as many people as possible.
Open New Coaching Opportunities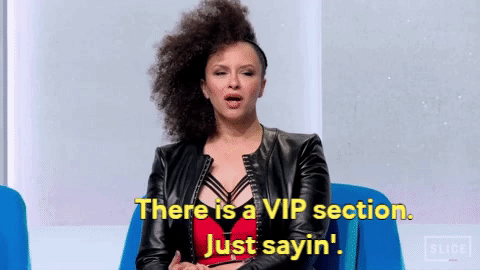 Another great reason to consider adding group coaching to your business is that you can use it to gain new VIP clients. These clients pay a premium price and receive exclusive coaching, training, and other services that offer the chance to work closely with you. In addition, your program offers a way for new people to become acquainted with you and experience the unique value you have to offer. Finally, at the end of your group program, you can pitch the opportunity to work with you individually and take what they've learned even further.
Although group coaching can sometimes present unique challenges that you won't find working with clients one-on-one, you can create a program that offers incredible value to your members with the right skills, planning, and preparation.
Are you ready to start marketing your group coaching business? Register for the ELEVATE: Build Your Boss Brand™ in 8-week program here! Learn how to build, market, and launch your profitable group coaching program!
Do you need to eliminate self-doubt and limiting beliefs to get started? Join the Rewire Your Brain With Positive Affirmations mini-course here!
Join our newsletter and get your FREE copy of 5 Simple Steps To A Profitable Coaching Business here!
About Angela M Mitchell
Angela M Mitchell, AKA Coach Angie, is an innovative, dynamic, driven, and gifted individual with a sharp mind. She has a natural ability to connect with others and a passion and fire for excellence. She is a best-selling author, speaker, coach, and result-oriented digital marketer and content creator.
Over the last five years, she has provided innovative and transformational business strategies and marketing solutions for several brands, including her own, in various industries, improving their profitability.
She is the Executive Director of Sales and Marketing for Victorious You Press and has an extensive background in email marketing, content creation, social media marketing, copywriting, digital marketing, brand development, and more. And she is passionate about helping companies position themselves for long-term sustainable growth while creating an unmatched customer experience.
Angela is also the founder and CEO of Back to Her, where she teaches and supports women entrepreneurs and service-based business owners to eliminate mindset barriers, identify their expertise, and create profitable brands. She does this through personal and professional development programs that empower them to be the highest and most truthful expression of themselves.