5 Tips For A Great Website
Websites should offer a service, not just pretty pictures and quotes. Make sure that your coaching website actually offers something to a visitor., something that makes them want to stick around.
Check out these five pointers that will help turn a passerby into someone who will stay to learn more. By offering these options for visitors, you can turn a "potential" client into an "actual" client.
Get Their Email Addresses
A good way to get a lurker to introduce himself is to offer a lead magnet, which is a free resource that can't be accessed without an email address. This could be a newsletter, a free online coaching video, a subscription, or anything else that is representative of what you are trying to sell them. And be sure it stands behind a wall where the key is contact information. Once that is given, use it to slowly introduce subscribers to your brand.
Give the Visitors Scheduling Options
People love to have options for scheduling, rescheduling, and canceling appointments at their convenience. A lot of folks use have busy schedules and want to make sure they are not overbooking themselves. One way to provide convenience is an online calendar that clients can use for scheduling without your involvement, and you will be notified whenever someone schedules a session.
Show Off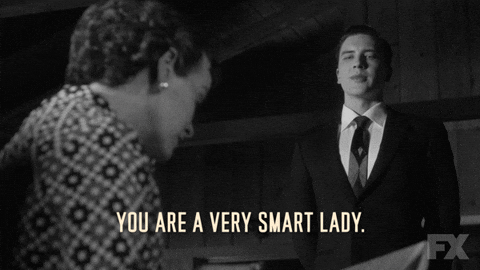 Now is not the time to be a shy girl. When someone checks out your website, show them that you know what you're doing, your knowledge is beyond stellar, and they
absolutely need your product or service to accomplish their goals. Do this by having a small e-book to offer, video, or other freebies so that visitors can get an idea of who you are, and what you have to offer.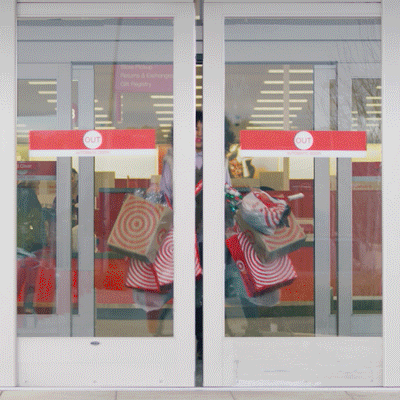 Help Visitors Spend Money
I know it takes a lot of effort, to create a shopping cart on your website. But, this will allow visitors to hire you right then. We live in a world of instant gratification, and people want to be able to click a few times and have what they want. Make it as easy as possible for them to select your products and check out quickly. Once they learn more about you, they will spend more time browsing your products.
Respond to Best Questions from your Ideal Client
This is the Frequently Asked Questions area of your website. When you create your brand with your ideal customer in mind, you know what problem they need to be solved.
Most of your potential clients will have the same sorts of problems, and I'm sure you have already answered many of the same questions a few times. So, why not have a section that lists popular questions and answers? This lets visitors to the website know that other people have had their problems and that you know how to address those particular issues.
So, are you thinking about creating a group coaching program? Download my FREE report 5 Steps to Your Group Coaching Program here where you will get the blueprint for building a signature group coaching program that will provide value to your members and help you reach your business goals. Check it out here:
Don't forget to join our FREE Facebook Group here
Greetings, and thank you for joining! I am Angie Mitchell AKA "The Mindset Maven". I am a mental health advocate, author, blogger, speaker, master life coach, and the founder and CEO of Back to Her.
After having experienced my own challenges with mental health disorders such as anxiety and depression that affected my personal and business relationships. I decided to use my experiences to educate and advocate for other women who may be fighting similar battles.
I assist women with removing mindset barriers through personal and professional development programs that empower them to change the narrative of their story and become the highest most truthful expression of themselves.
I teach these women how to transform their minds, and build coaching businesses so they impact lives and dominate like the boss Women on Purpose they are!